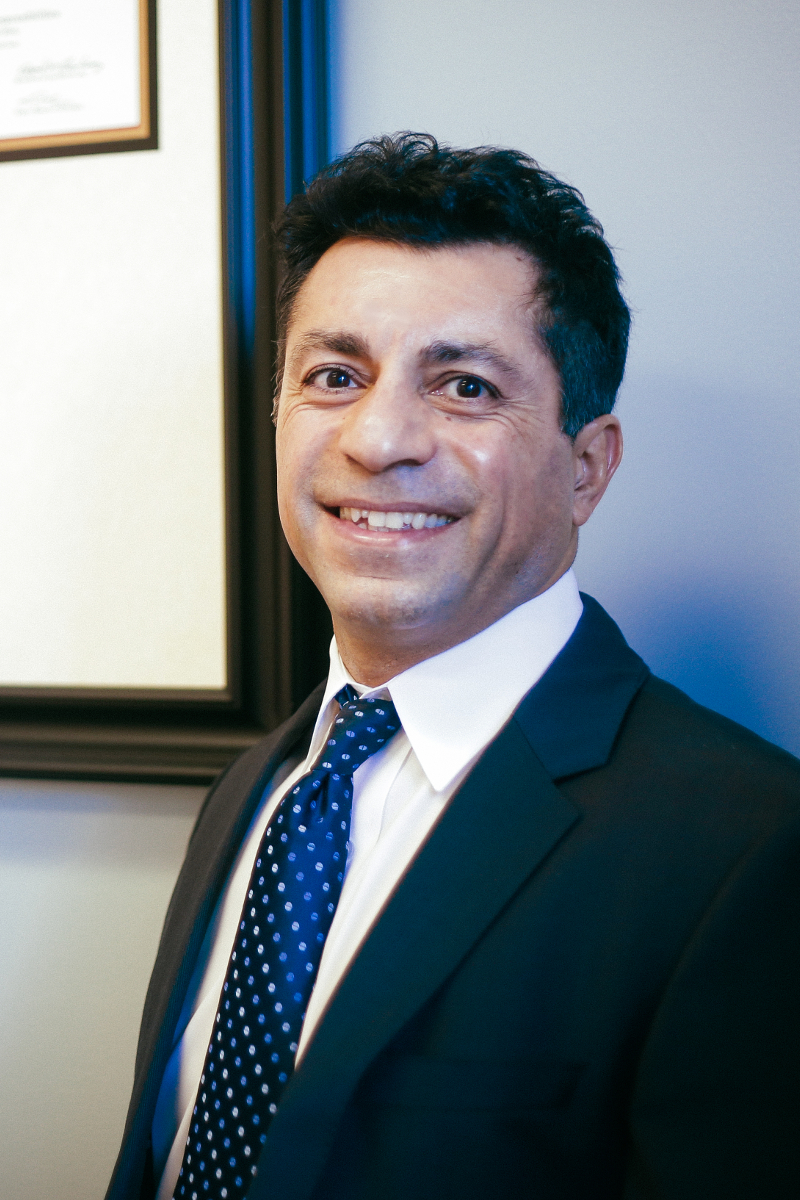 7150 E. Camelback Rd
Suite 444
Scottsdale, AZ 85251

Phone: 480-477-8028
Fax: 480-477-8001
Ahmad R. Razaghi is the founder, President, and Chief Executive Officer of Razaghi Healthcare. Mr. Razaghi is a social entrepreneur in Native American Healthcare with vast experience in strategic planning, corporate governance, and executive management.
As the Chief Executive Officer of the Navajo Health Foundation – Sage Memorial Hospital, Mr. Razaghi developed and implemented a strategic healthcare turnaround plan that protected the corporation from the loss of its licensure, accreditation, and imminent insolvency. On behalf of the tribal organization, Mr. Razaghi led a team that successfully negotiated a multi-year Indian Self-Determination and Education Assistance Act PL93-638, with the United States Department of Health and Human Services – Indian Health Service.
Mr. Razaghi has also serviced as Chairman and President of Blue Mountain Hospital, where he facilitated the first historic partnership between the Ute Mountain Ute Tribe and the Navajo Nation Tribal Organization as major sponsors of a private 501(c)(3) healthcare corporation.
In 2010, he received the Department of Health and Human Services' National Council of Chief Executive Officers Managerial Excellence award from the United States Surgeon General Dr. Regina Benjamin for his extensive work with the Navajo Nation.
M.B.A., David Eccles School of Business – University of Utah
Associations & Memberships
---
American College of Healthcare Executives (ACHE)
Healthcare Financial Management Association (HFMA)